AUTUMN 2013:
26, 27 October
Starting from Nieuwpoort
England or Holland according to the weather
2 days
290 euros per person.
TUTORS See "contact"

Pierre Haelterman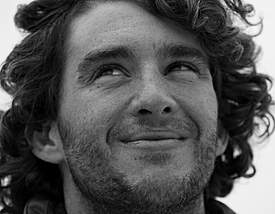 Thibaut Myr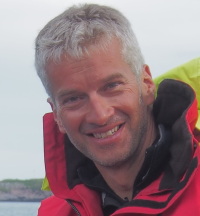 Michel Lebrun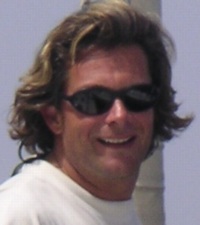 Alexis Guillaume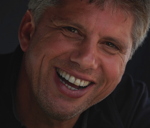 Pascal Habousha

WEEK-END & SHORT TRIPS
NORTH SEA
Receive information regarding our events via email. If you want us to keep you posted, please let us know: alexis@sailaway.be

The destination and course planning will depend on the weather and of everyone's whishes !

Very often we sail to Holland, England and the North of France.

No previous sailing experience is required; only your ambition to learn or desire to gain experience is strongly recommended.

You will fully participate in running the boat. The skipper of the boat is there to supervise only... You will be steering - inside the harbour as well as at sea-, trimming, navigating, ...



RATES

150 EURO PER DAY

Discounts for longer periods

This rates includes:

- overnight stay on the boat
- Security equipment
- Fuel and water
- Skipper
- Individual accident insurance

Also to be foreseen: about 20 euros for beverages and food taken on the boat.

Reservation are effective after receipt of down payment of 50 % of the total amount on the bank account of:

SAIL AWAY GROUP SPRL
rue Lanfray, 12 - 1050 Bruxelles
651-1369337-91 with your name as reference
Itinerary to join the boats

To ask a question:
Call Alexis at +32475/830.831
or send an email
alexis@sailaway.be